Innovation is...
...where homeschool Innovators age 5-18 are liberated to create their own paths, responsibly, through intentional community building while joining elective style class offerings.
Join us for the whole day to build community and join class:
South Austin - Mondays - 10-2 Cedar Park - Wednesdays - 10-2 Fridays - 10-2 or 4pm
Or just for CAD on Fridays in Cedar Park at 2pm.
Unity - Courage - Innovation - Excellence - Liberation - Life Long Learning
We are inclusive of all family decisions and center all conversations around kindness.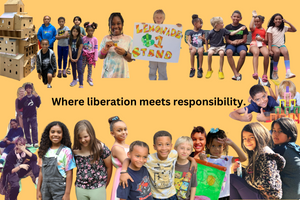 Meet Our Guides
---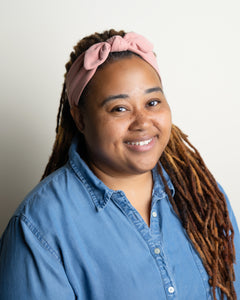 Krystle Chaisson, Guide with a focus on Creative Arts I'm a homeschool mom of 4 plus years, and a previous educator with a specialty in Special Education.  As a creative,...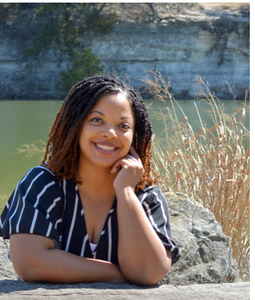 Lorraine Zajac, Guide with a focus on CAD and 3D Printing I'm a longtime homeschool mom (10+ years) and STEM enthusiast and educator. My STEM adventures began 6 years ago...
Carla Garibay, Guide with a focus on Spanish I am a wife and mom of a 5 year old with a background in computer engineering. I am from Mexico, so...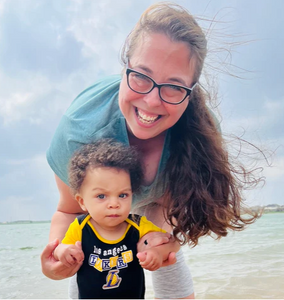 Devin Koutin, Guide with a focus on Science and Nature Hi, there! I'm a homeschooling mom with over six years of experience in education. Prior to that, I worked as...
Tamara Button, Founder and Director of Innovation An educator for over 20 years, Tamara Button brings a wealth of experience to Innovation Learning Lab.  With a Bachelors Degree in Sociology and...
FAQ and Guidelines
---
What exactly is Innovation Learn Lab? We center building community through offering full day programing three days a week at two locations.  Mondays, in South Austin and Wednesdays and Fridays...
Community Guidelines and Agreement by Innovators of 2020-21 We always work to be our best selves. We are brave and try new things, even some that are a bit scary...
Innovation Learning Lab - Cedar Park
2001 W. New Hope Dr.
Cedar Park, TX
(in the Rock Bridge Church)
Innovation Learning Lab - South Austin
2900 West Slaughter Lane
Austin, TX
(in the Westoak Woods Baptist Church)